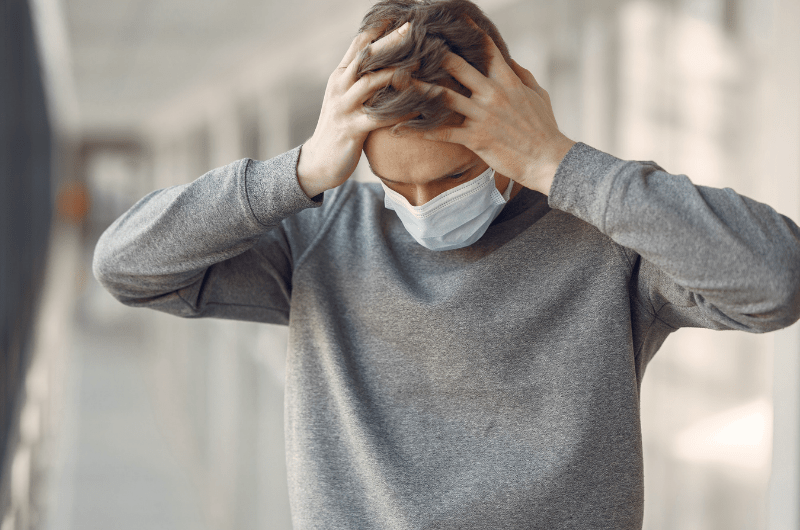 Stress, Insecurity and other concerns
Resources to help in areas including (but not limited to): adjusting to college, learning difficulties, anxiety, perfectionism, procrastination, low self-esteem, sleep difficulties, ADHD, depression, grief, alcohol/drug concerns, eating/body image concerns, sexual/relationship violence, suicidal thoughts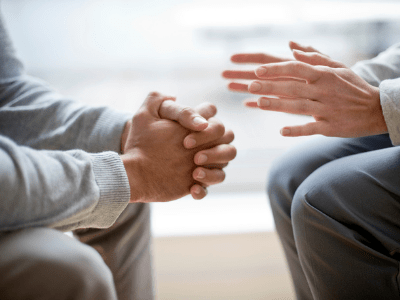 The Counseling Center
The Counseling Center provides comprehensive support services that promote the personal, social, and academic success of UMD students
See Center services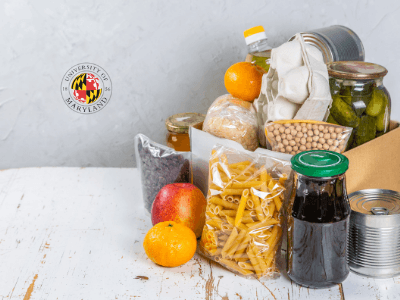 Campus Food Pantry
Provides emergency food to UMD-College Park students, faculty, and staff in need
Learn about the pantry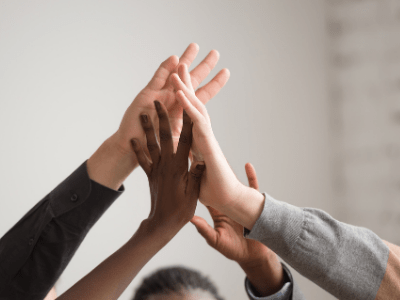 Fostering Terp Success
Campus-wide community of support to aid students who were or are in foster care, who are homeless or at risk of being homeless, or who are without a supportive family system
Learn about program
Undocumented Student Resources
UMD departments and allies have partnered to increase institutional support for undocumented students, providing advising related to mental health, financial aid, and admissions
Learn about Undocumented Student resources
Self-care, Mental Health & Wellness
Available services and support include: wellness workshops, meditation, stress management, test anxiety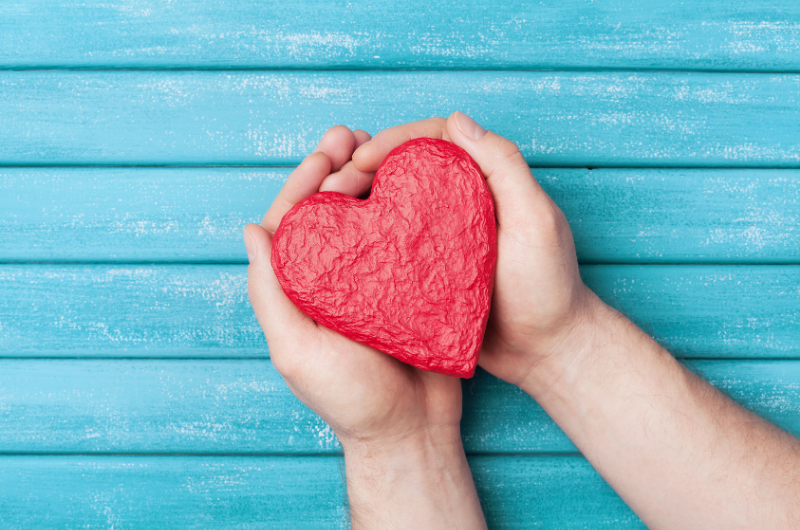 The Substance Use Intervention and Treatment (SUIT) meets with any registered student who has any concerns about their own alcohol or drug use, or the use of a friend, roommate or loved one. SUIT provides short-term treatment/counseling and referrals to local intensive outpatient and residential programs, including:
The Haven at College, which 

allows students to maintain an active academic and social life, while addressing possible substance misuse and co-occurring disorders. 
Other Peer Institution & Non-University* Websites
Peer Institution Websites: Resources from UMD peer institutions offer valuable information. While most of the information can be used by any student regardless of where they are enrolled, note that some links may provide contact information/resources that are available only to that particular institution. Special thanks to our peer institutions.
*Non-University Websites: Note that UMD does not endorse these external links. They are listed here as resources for your consideration.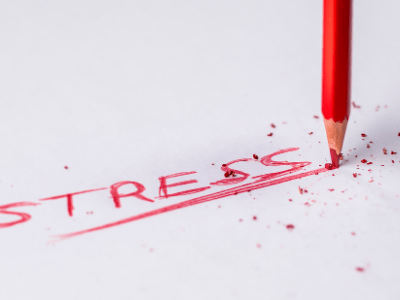 Managing College Stress
Tips for coping with stress. However, please note that some resource links listed are specific to UNC Chapel Hill campus
Read coping tips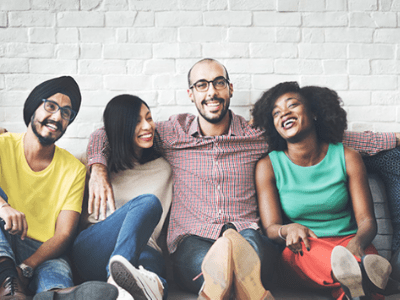 The Steve Fund
Supports the mental health and emotional well-being of students of color with resources on self-care, coping strategies, and connecting with a Crisis Counselor via the Crisis Text Line
Learn about Steve Fund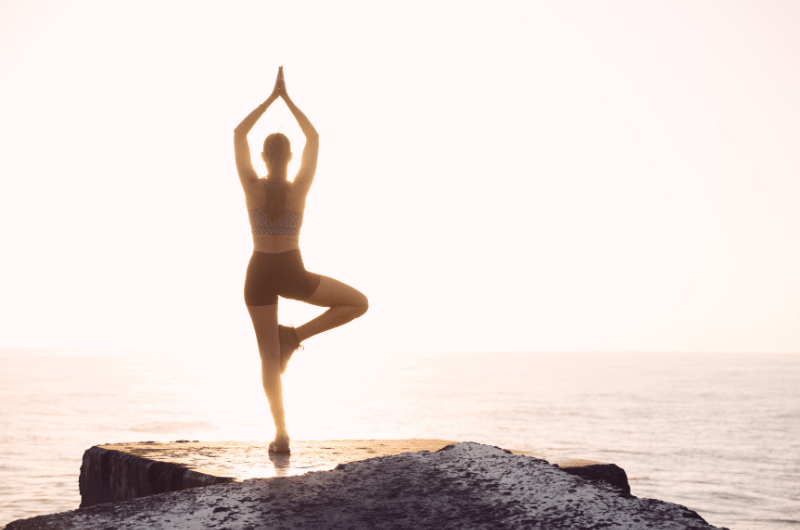 Six Dimensions of Wellness
Developed by Dr. Bill Hettler, co-founder of the National Wellness Institute, the model covers six areas: Occupational, Physical, Social, Intellectual, Spiritual, Emotional
View Wellness PDF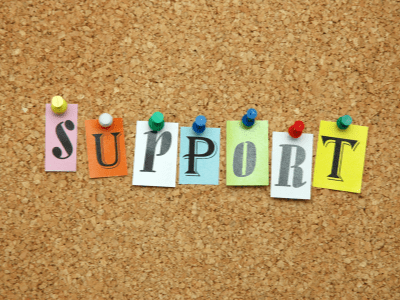 Self compassion
+ What is self-compassion?
+ Guided Meditation and self-compassion exercises
+ Tips for Practice
Read tips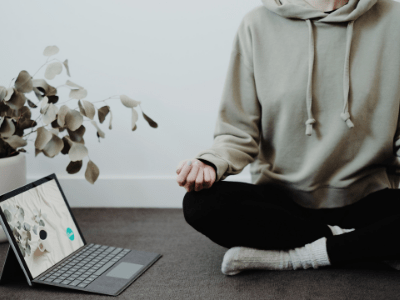 Mindfulness
What is mindfulness?
+ tips and resources on how to incorporate mindful practices into your daily life, including meditation and breathing exercises
Learn about mindfulness