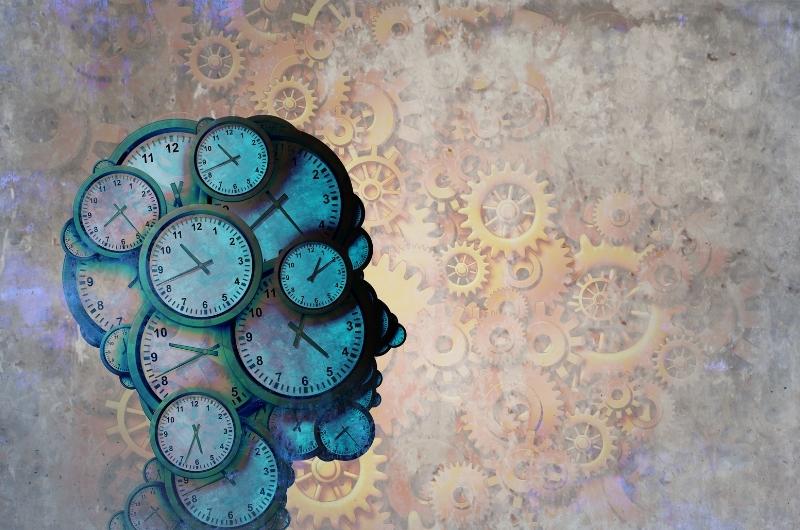 In addition to many study spaces available to students around campus, there are on-campus and off-campus resources to help you achieve your academic goals.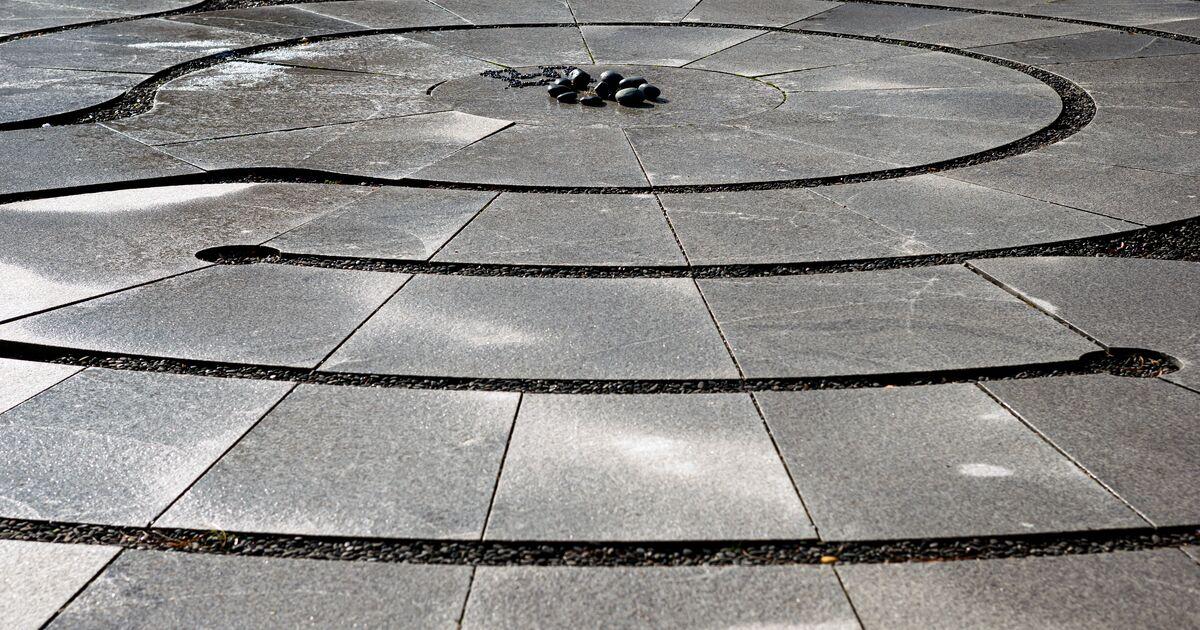 Counseling Center
Online academic and study strategy resources including info about the study cycle and study groups.
See Counseling resources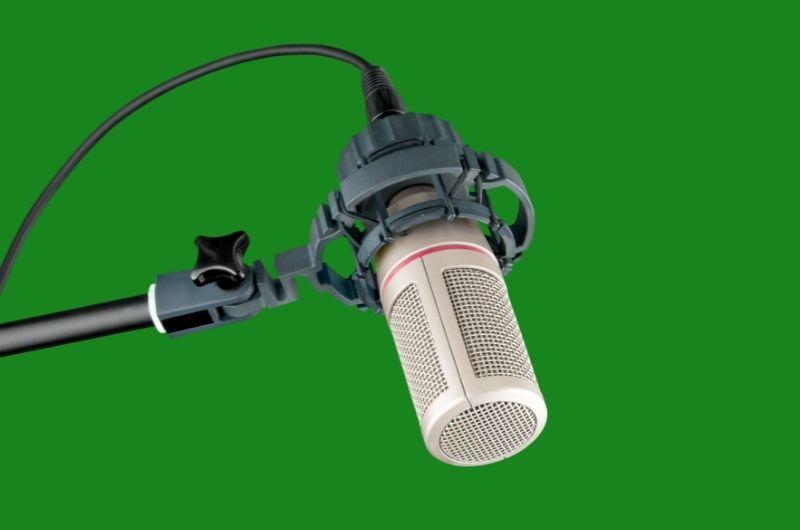 Presentations
A resource that students can schedule to aid with their online presentations.
One Button Studios
Peer Institution Websites:
Resources from UMD peer institutions offer valuable information. While most of the information can be used by any student regardless of where they are enrolled, note that some links may provide contact information/resources that are available only to that particular institution. Special thanks to our peer institutions.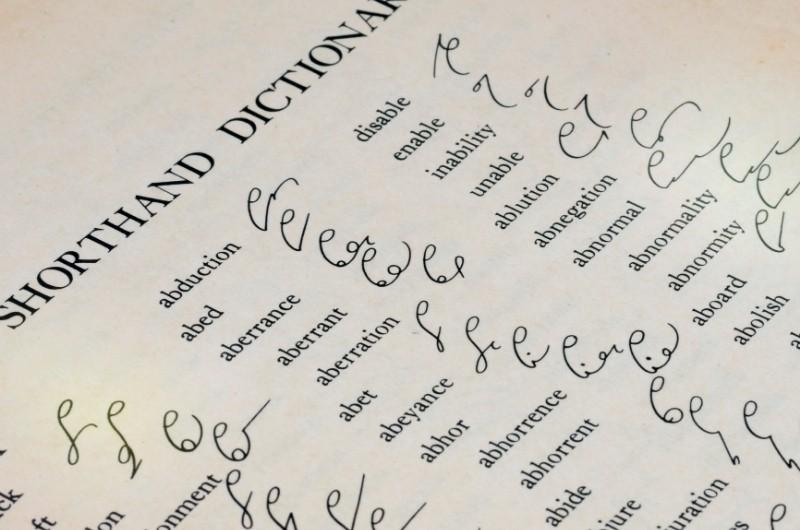 Note-taking Tips
Tips about lecture note-taking, effective listening, short-hand note-taking tips 
(Penn State)
Read note tips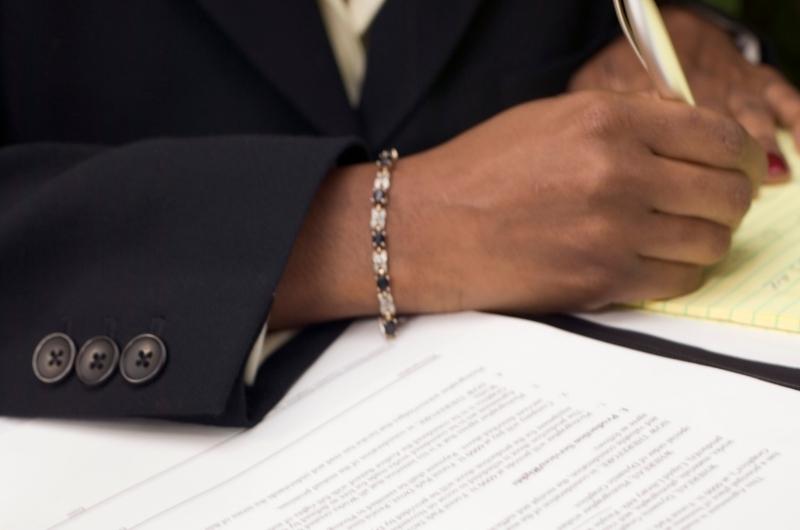 Note-taking 101
Note-taking strategies, 10 great ways to use your notes, myths, and overcoming note-taking obstacles during lectures. Note that some resources listed are specific to Oregon State University.
Read note-taking PDF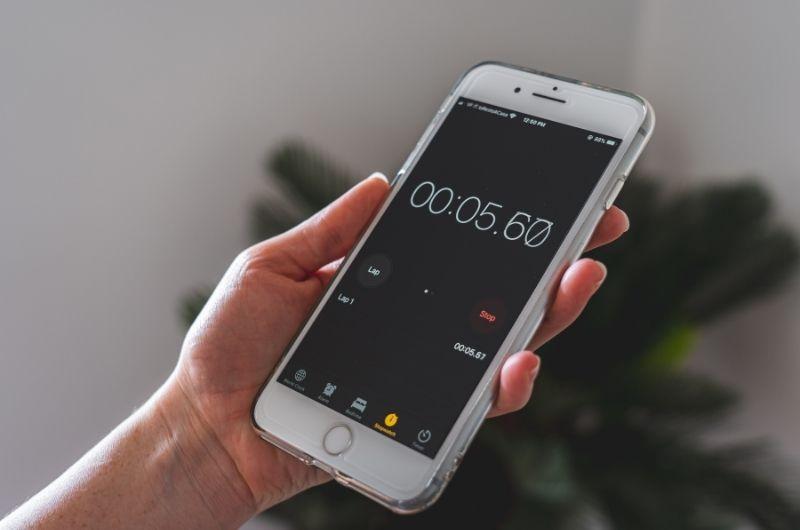 Pomodoro Technique
A time management technique that encourages focused work in 25 minute intervals with 5 minute breaks in between each.