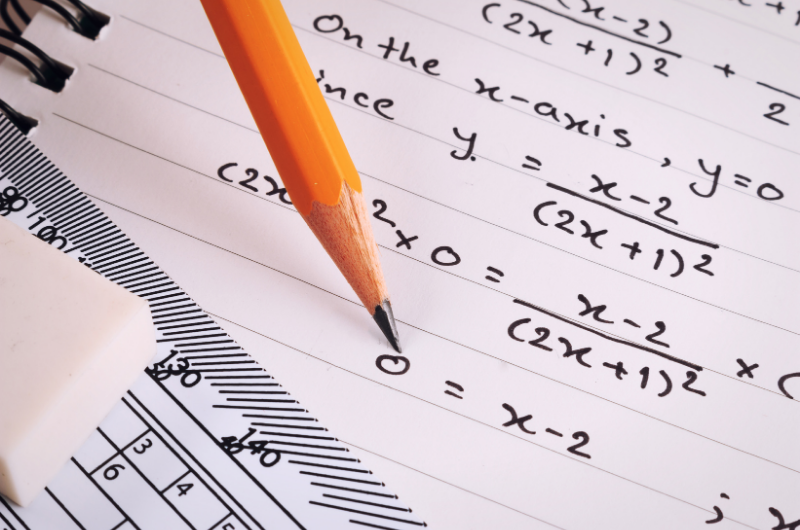 (ONLINE) meet with a math learning specialist or attend workshops that can help with tackling math tests, overcoming math anxiety, etc. *free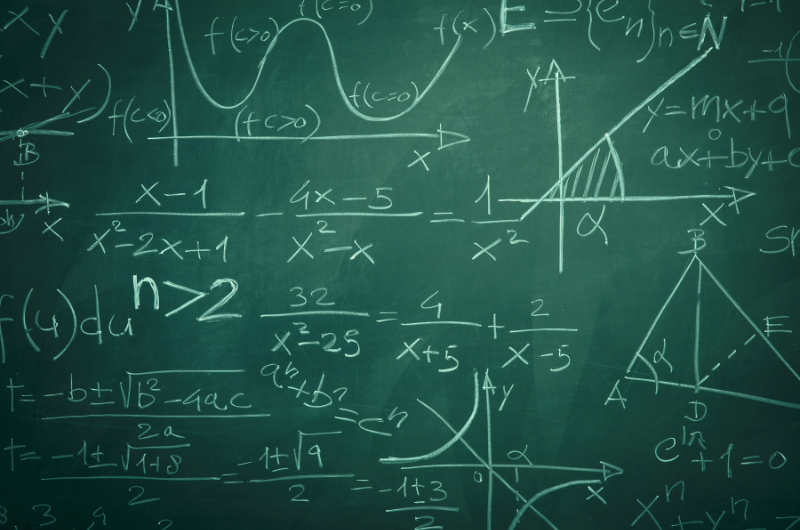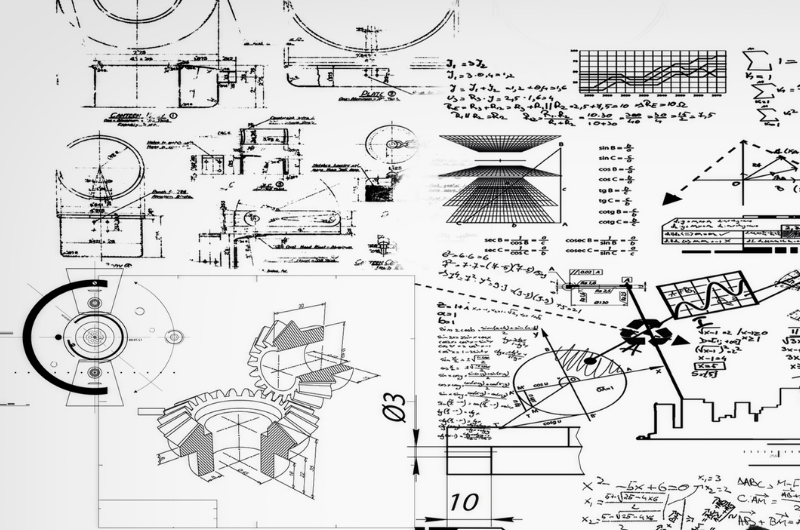 The Teaching and Learning Transformation Center's Math Success Program
The Math Success Program (Oakland Hall) offers FREE drop-in math coaching and collaborative study groups for students enrolled in  undergraduate math and math-related courses.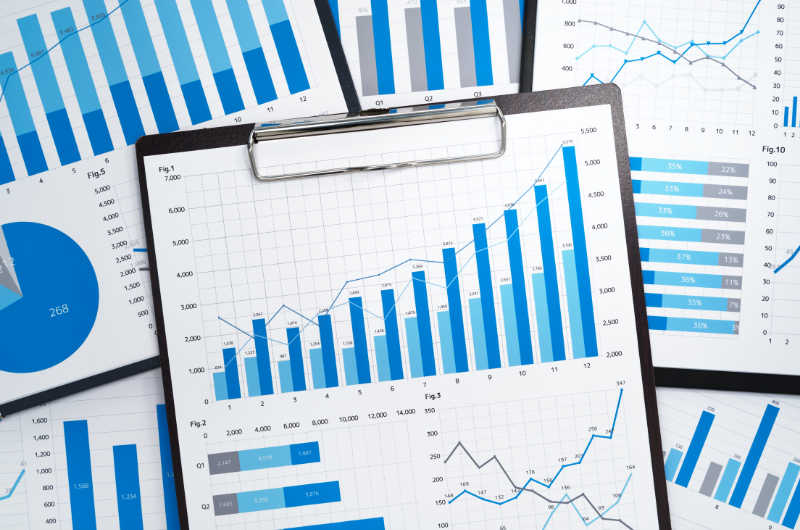 (ONLINE) offers Statistical Consulting, they explain concepts - they do not tutor on homework. Currently specialize in SAS, SPSS, R, and provide support on Survey Design and Analysis.  *free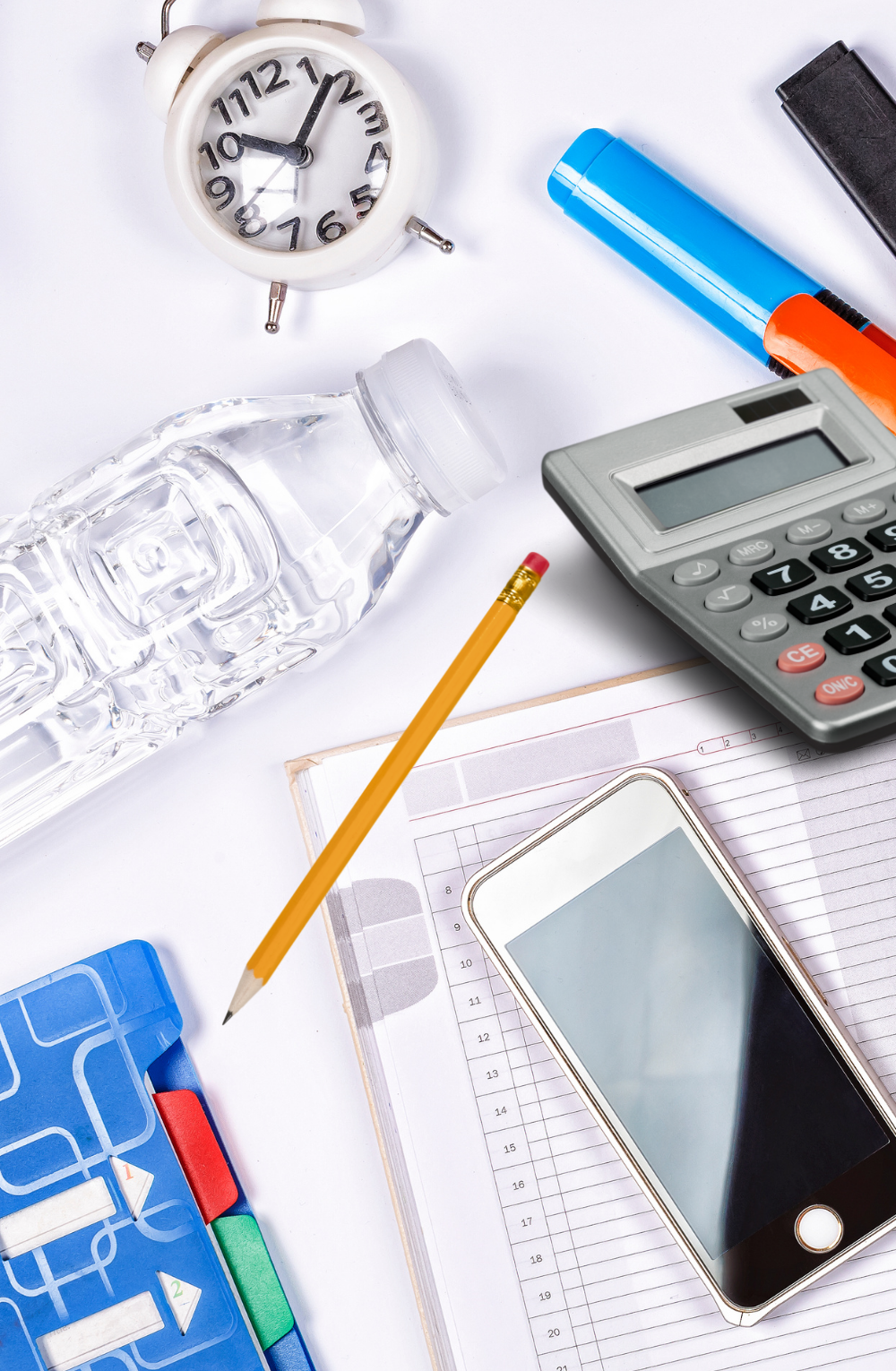 Peer Institution Websites*
*Resources from UMD peer institutions offer valuable information. While most of the information can be used by any student regardless of where they are enrolled, note that some links may provide contact information/resources that are available only to that particular institution. Special thanks to our peer institutions.
The Ohio State University (OSU)*: Online Math Workshops: Provides helpful tools for overall math success. Be aware that the math course numbers listed are specific to OSU and that some resource links are specific to OSU campus.
Non-University Websites**
**Note that UMD does not endorse these external links. They are listed here as resources for your consideration.
PeerTutors.com** is an online tutoring platform for students to connect with volunteers, private peer tutors, and mentors at the University of Maryland. PeerTutors.com was founded by a group of University of Maryland alumni who wished to create a more collaborative and interactive learning environment for college students. Register today to receive support or sign-up to become a tutor to build your resume. *Free and pay-for-service options