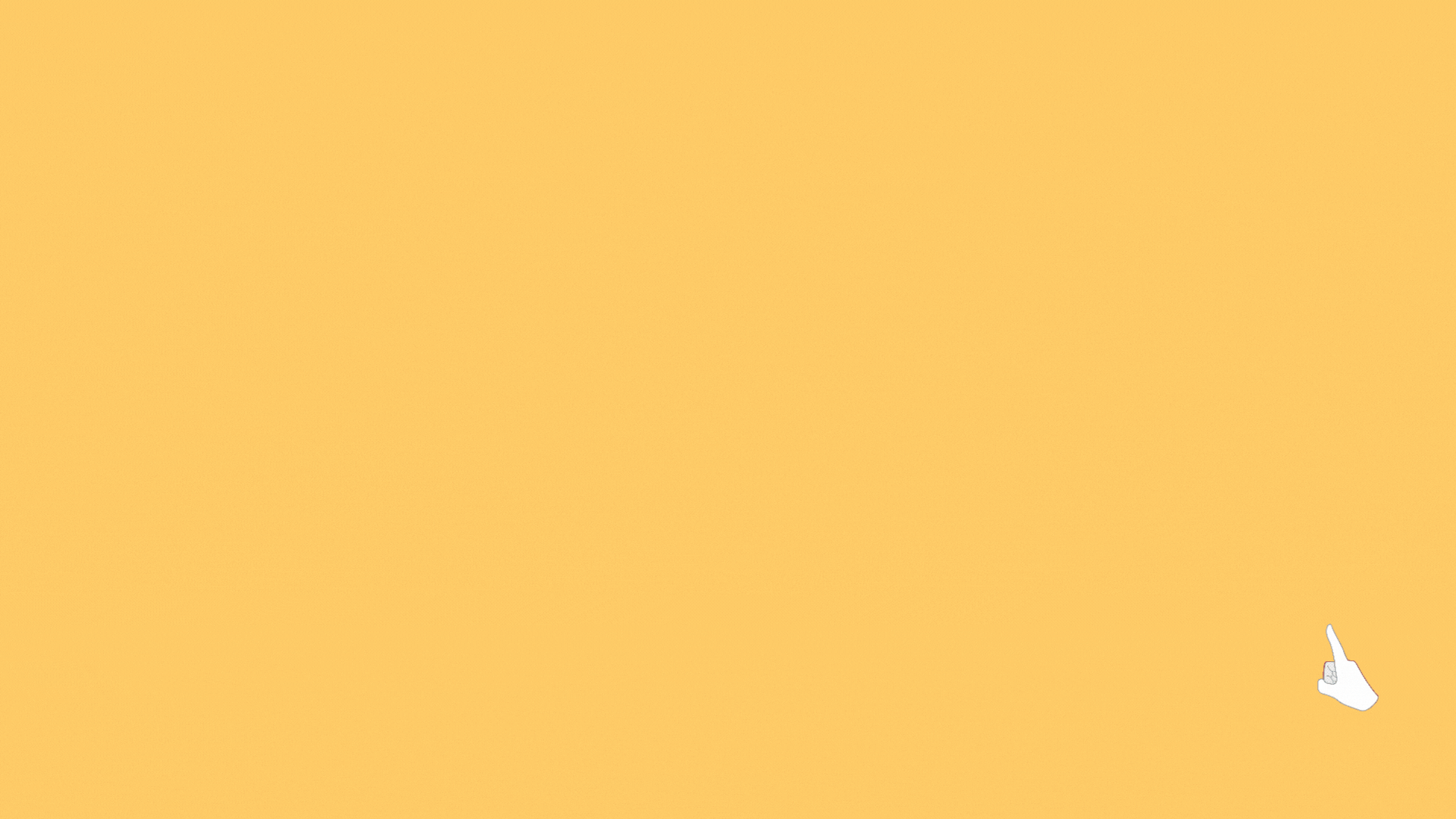 Exam Success Guides
Produced by the Department of Resident Life, the Academic Success Guides below covers tips, strategies and resources to ace your exams. 
Peer Institution Websites
Resources from UMD peer institutions offer valuable information. While most of the information can be used by any student regardless of where they are enrolled, note that some links may provide contact information/resources that are available only to that particular institution. Special thanks to our peer institutions.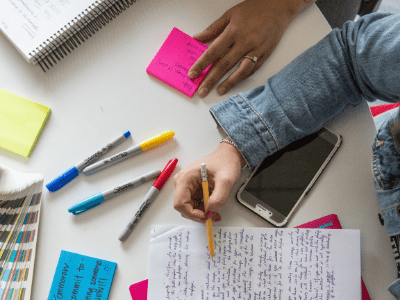 Test-taking Strategies
+ Videos
+ Handouts
+ Post-Test Analyzer
(from University of North Carolina at Chapel Hill)
Review testing hand-outs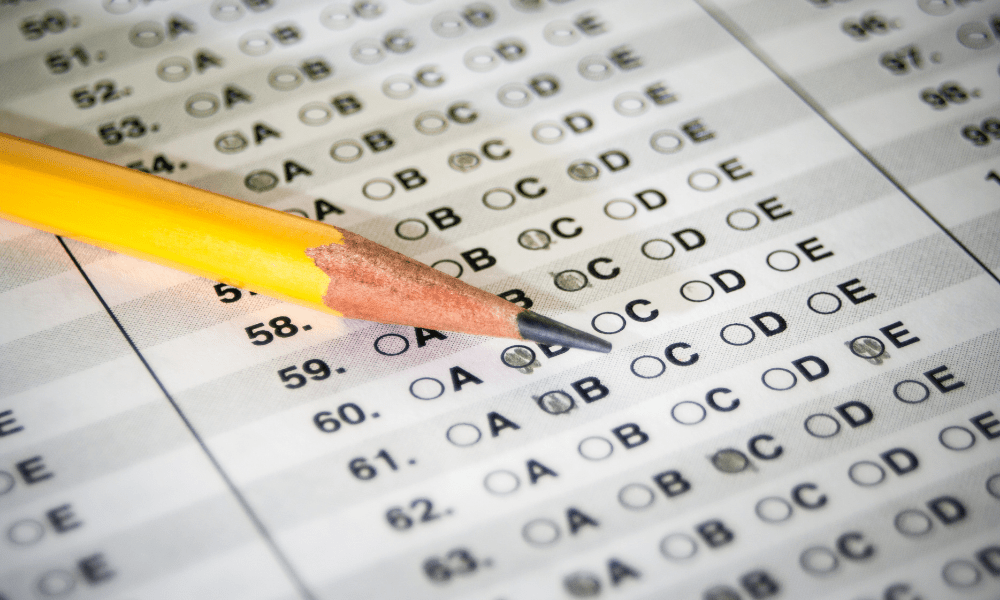 Types of Exams
Preparing for multiple-choice, essay, and other types of exams
(from Penn State University)
Learn exam tips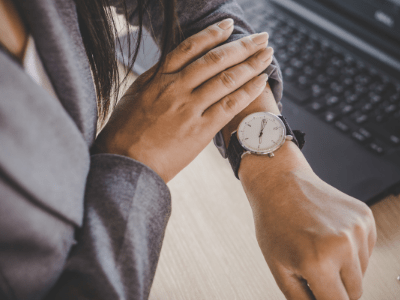 Manage your time (video)
Manage your time while taking an exam
(from Ohio State University)
Watch exam video
Test Anxiety (video)
Manage test anxiety. 10 minutes.
(from Ohio State University)
Watch anxiety video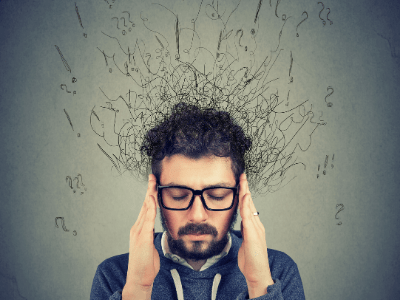 Tips for coping with anxiety
+ common causes
+ relaxation techniques
(from Penn State University)
Learn anxiety tips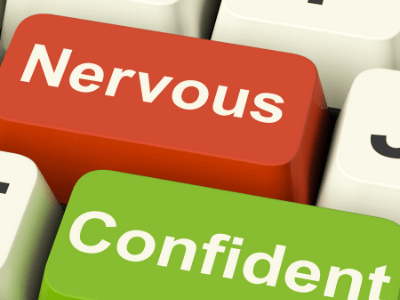 Taming Anxiety
Tips on mentally preparing for exams to avoid or reduce anxiety
(from Oregon State University)
Review Anxiety pdf