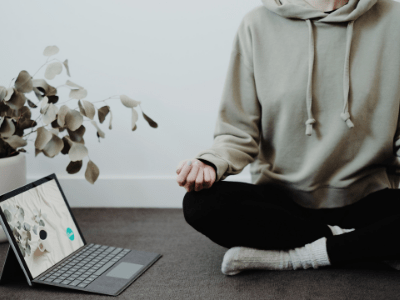 Keep in touch.
Check in with your instructors. If you do not hear from a faculty member or have any questions about class meetings or assignments, reach out to them. 
Use the Conversations tool in ELMS
Keep your instructors in the loop about any situations that limit your ability to participate in class or complete assignments. 
Go to office hours for your TAs and instructors---they are still being held, whether your class is online, blended, or face-to-face.
Ensure that your ELMS-Canvas notification settings are set to provide you with alerts about new announcements, content or assignment postings by your instructor.
Check your ELMS and email daily.
Connect with classmates.
Make an effort to get to know others. Introduce yourself to classmates. Refer to them by name.

Consider using a class group chat to share announcements.

Hold virtual study groups or virtually co-work with your classmates if this works with your learning style.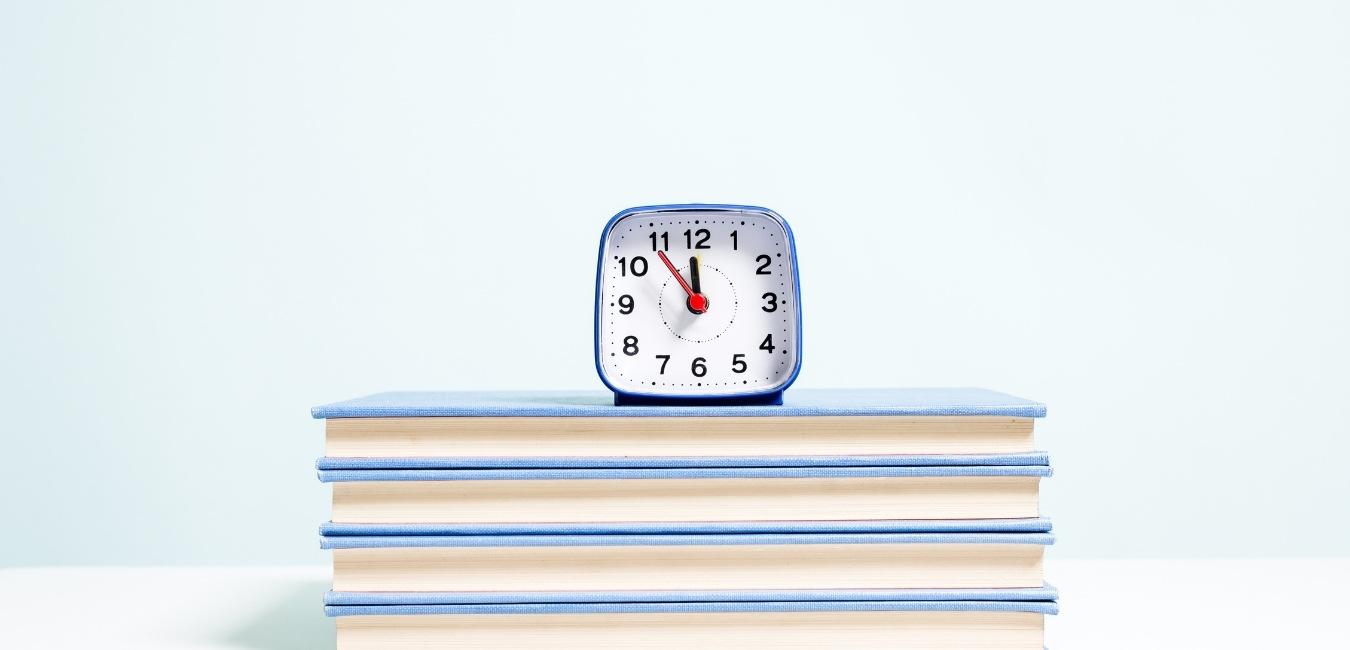 Manage your time.
Plan ahead. Set phone reminders and enter assignment due dates into your calendar. 
If possible, establish a consistent daily routine. Be sure to leave time for breaks! 
If possible, set up a workspace just for schoolwork, where you can focus away from family, roommates, and other distractions.
Use an app to block social media and other distractions during class and study time.
If you are having trouble sticking to a schedule, keep a time diary. Write down how much time you spend on activities throughout the day.
Discuss schedules, boundaries, and expectations with other members of your household.
If you have taken on extra responsibilities while living with family, clarify when you will be busy with schoolwork. 
Time management can also be stress management. So, be kind to yourself and schedule time to spend with friends and family.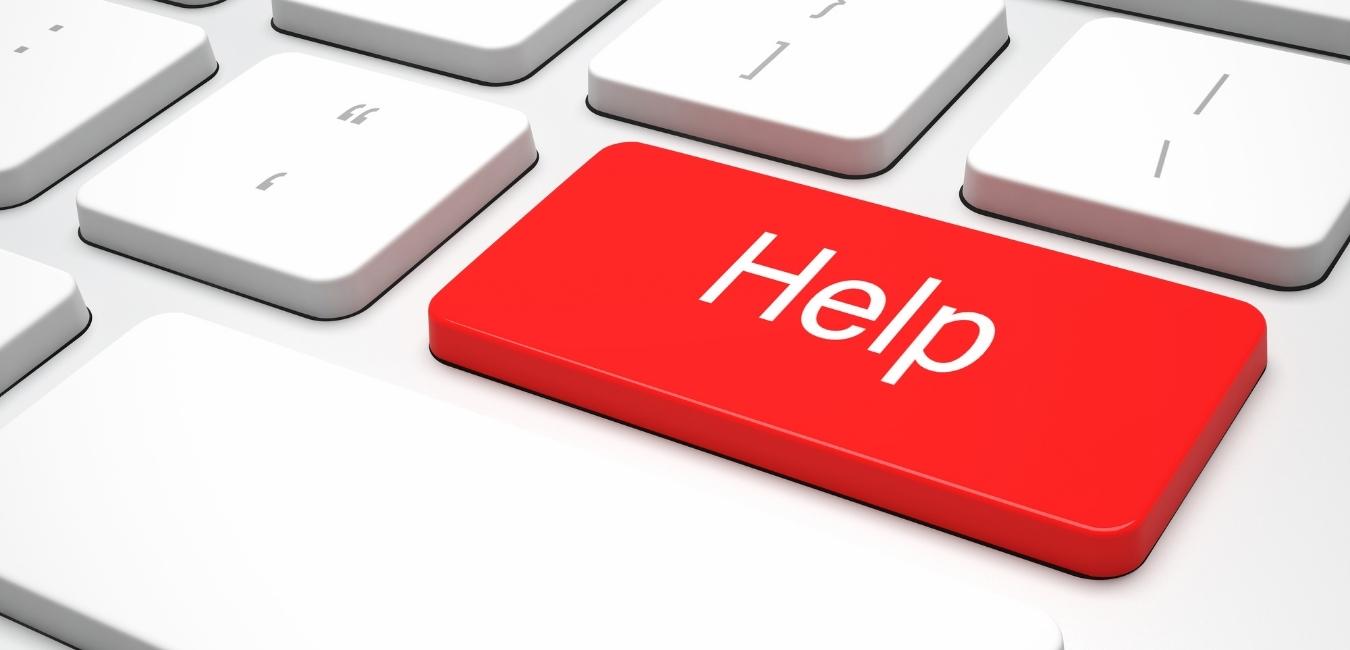 You have resources.
Make sure that you have the technology you need to access your courses and a stable internet connection.

You can access ELMS-Canvas and other

tools

you may need to stay connected using most web-enabled devices.

Your instructor may hold "live" classes online or office hours using the

Cisco Webex

conferencing tool or 

Zoom.

Using your official

UMD Terpmail

Google account will allow you to share content with your classmates and instructors via Google Meet or Hangouts. The G Suite featuring

Google Drive

, Docs, Slides and Sheets can be used for collaborating on content. (However, any content developed there would need to be linked to an ELMS-Canvas assignment. (Remember to set your sharing permissions accordingly.)

To participate in a TurningPoint web poll, you will need to register your TurningPoint account, download the TurningPoint app on your mobile device or log in

 

and enter the Session ID provided by your instructor.

UMD students have access to

Adobe Creative Cloud

 tools. Create

pages

, posts, and

videos

with Adobe Spark and make videos on your computer or mobile phone using

Adobe Rush

.

One Button Studios

is a resource that students can schedule to aid with their online presentations.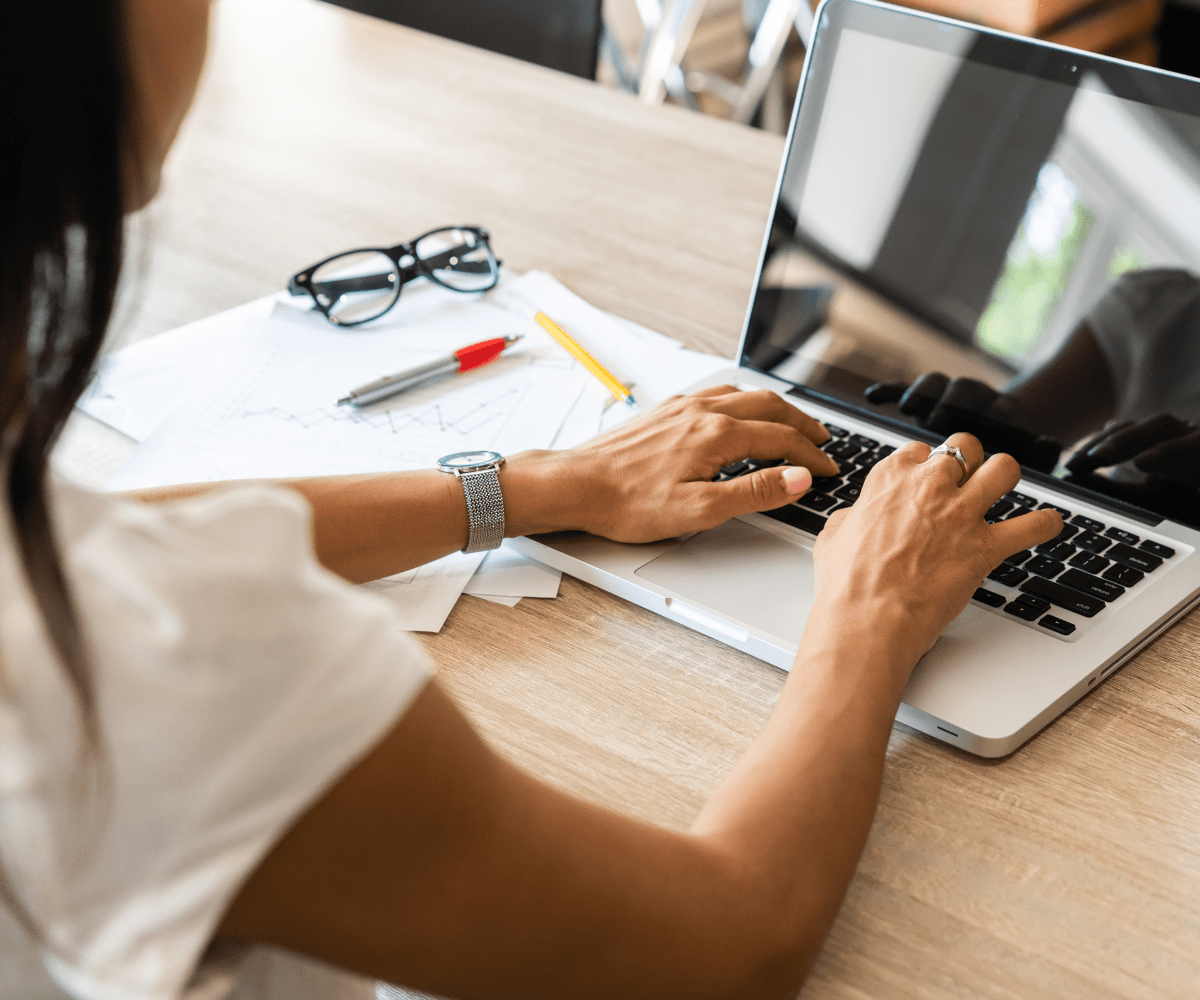 You can still work (well) in groups.
Take group work seriously. Remember that your peers will enrich your learning and you will enrich theirs.
Make an effort to get to know others. Introduce yourself to classmates. Refer to them by name.
Don't procrastinate. That group project may be out-of-sight, out-of-mind if you aren't seeing your group regularly. Make daily progress, even if small.
Meet regularly, especially if you usually touch base after class or lab. Consider a quick text on your group chat about progress every couple of days. Ideally, have real conversations over video regularly.
Set a purpose for meetings and use a shared notes document.
Keep videos open when you can. As long as you can see whatever you need to collaborate, keeping the video visible on your computer screen will help you see the expressions of your teammates and stay connected to each other.
Check on each other. If someone has been absent from your group meetings or chat, ask them directly if they're still able to participate in the project. If you aren't getting responses within a day or two, let your instructor know.
Understand that there are different approaches to solving problems. Listen respectfully to how and why the approach could work.
Consider using a class group chat to share announcements, but don't use for assignments or academic discussions.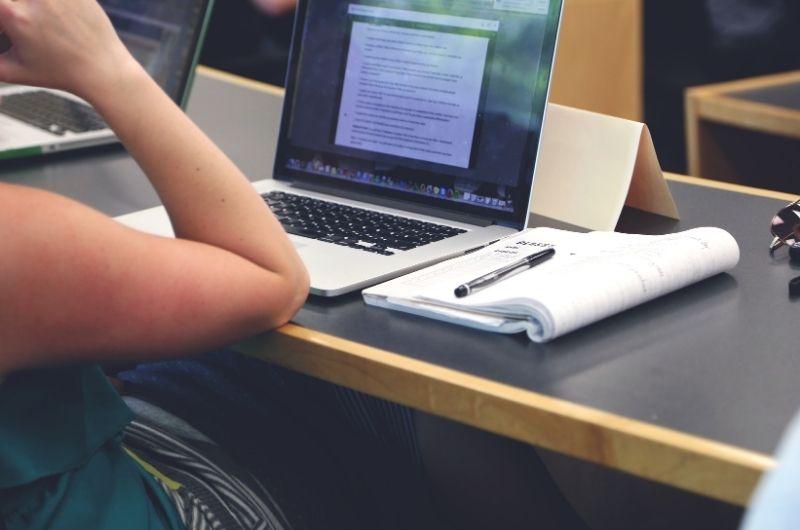 Accommodations are available.
The Accessibility and Disability Service (ADS) provides accommodations to undergraduate and graduate students to ensure equal access to services, programs and activities. The accommodations outlined in your letter provided by the ADS for face-to-face courses are still relevant for your online courses. However, how they are implemented in an online environment may need to be adapted or adjusted and will depend on specific course platforms, content, and assessments.

Verify that Apps and eTools required are compatible with the adaptive technology you use.

Contact your instructor and your ADS Counselor immediately if you are not certain how your accommodations will be implemented in your online courses, or if you are required to use an App or eTool that is not compatible with the adaptive technology you use.

Graduate Students who need to adjust accommodations for employment while teleworking or moving face-to-face courses to online, should contact

supervisors or 

ADS counselors.

Y

ou may also contact your academic advisor, counseling center, health center, or other student support services.
Contact itaccessibility@umd.edu if you have any questions.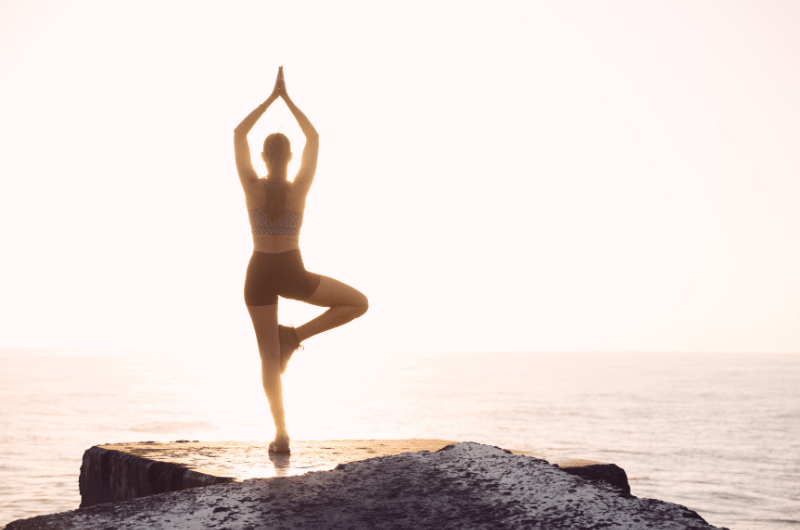 Take Care of Yourself.
Your health and safety are the top priority.
Consider taking a walk between classes or calling a friend. Take time to make a good meal (we know you miss your Route 1 favorite spots), or watch a show (just don't get sucked into binging an entire season.)
UMD Counseling Center offers coping strategies, virtual resources, and the counseling services.
Check out other resources including: