Engineering
UMD Resources:
provides a comprehensive list of tutoring services on campus in several subjects unique to Engineering. *free

(ONLINE & 1116 J.M. Patterson) provides academic support to engineering majors. The Center is staffed at all times with upper-level undergraduate and graduate students who can provide assistance in answering questions in fundamental engineering courses (ENES 100, 102, 220, 221 and 232 and BIOE 120). *free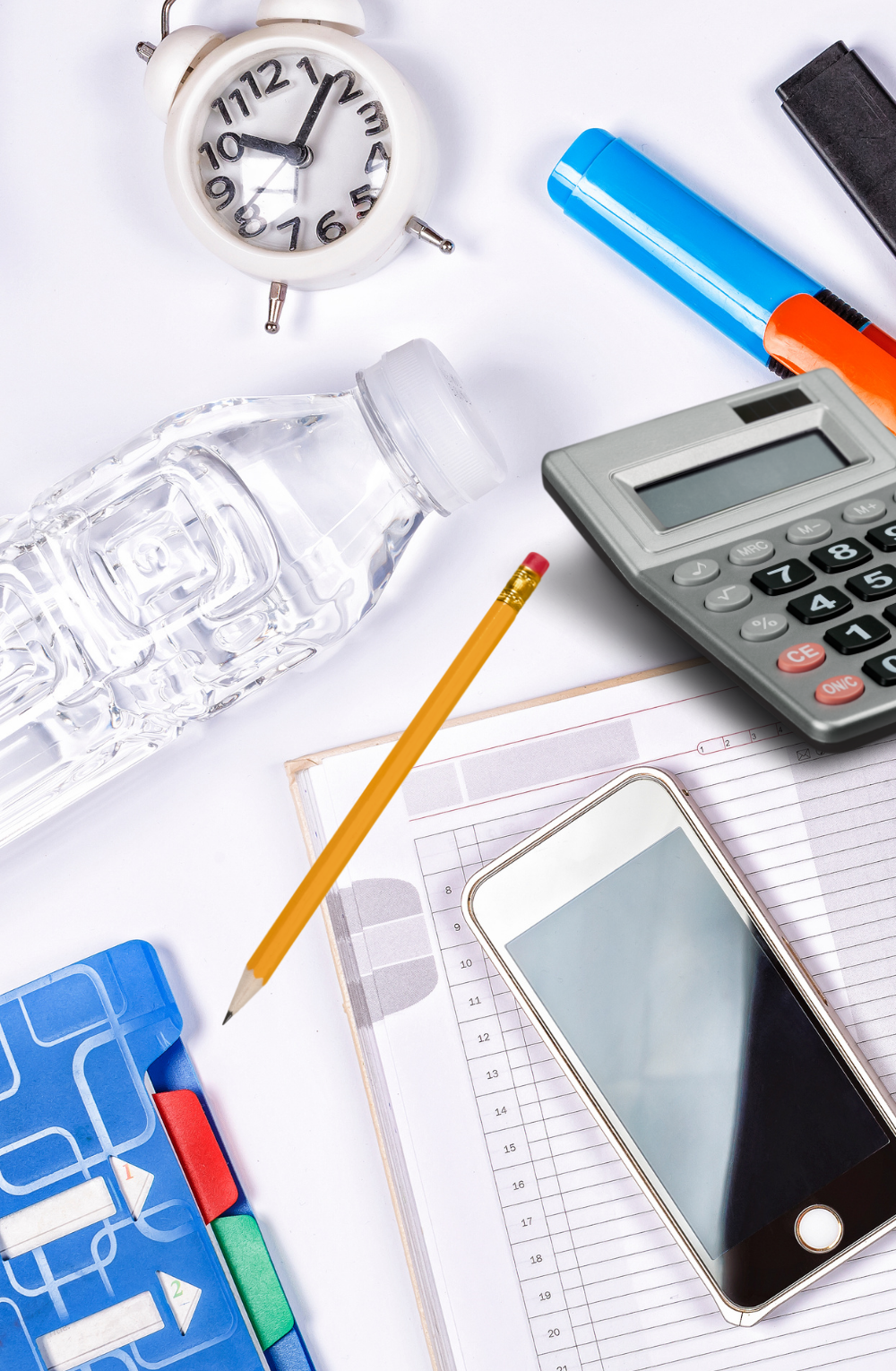 Non-University Websites**
**Note that UMD does not endorse these external links. They are listed here as resources for your consideration.  
PeerTutors.com is an online tutoring platform for students to connect with volunteers, private peer tutors, and mentors at the University of Maryland. PeerTutors.com was founded by a group of University of Maryland alumni who wished to create a more collaborative and interactive learning environment for college students. Register today to receive support or sign-up to become a tutor to build your resume. *Free and pay-for-service options