Major and General Education
UMD Tutoring Resources:
Tutoring services are available for many courses across multiple disciplines, check the links below to see if help is available for your course(s). You can also check with the department, where your course is offered, for additional support. Find the contact information for all major departments here.
Agriculture and Natural Resources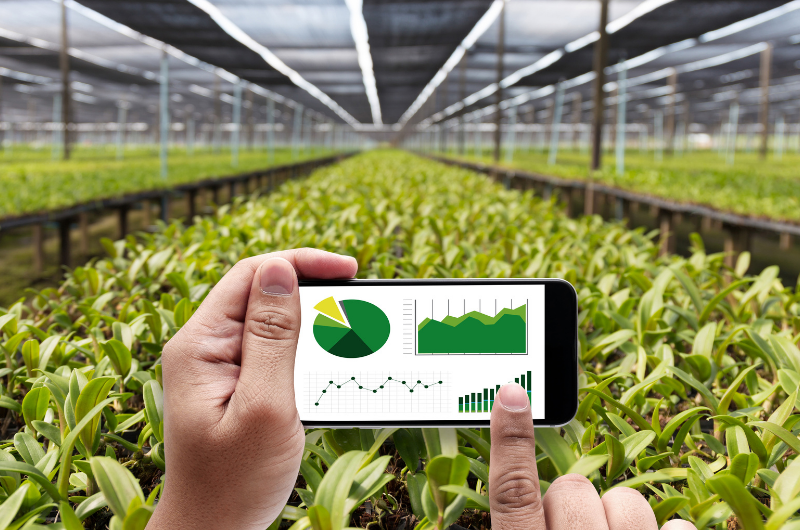 Computer Science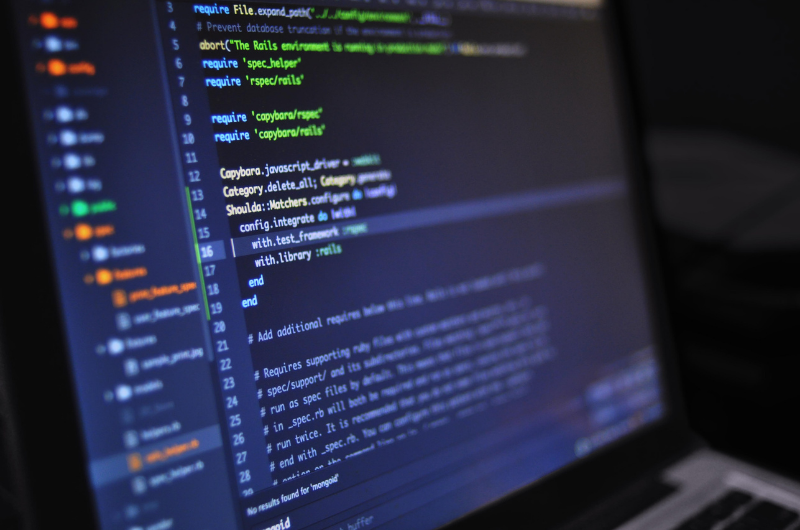 Chemistry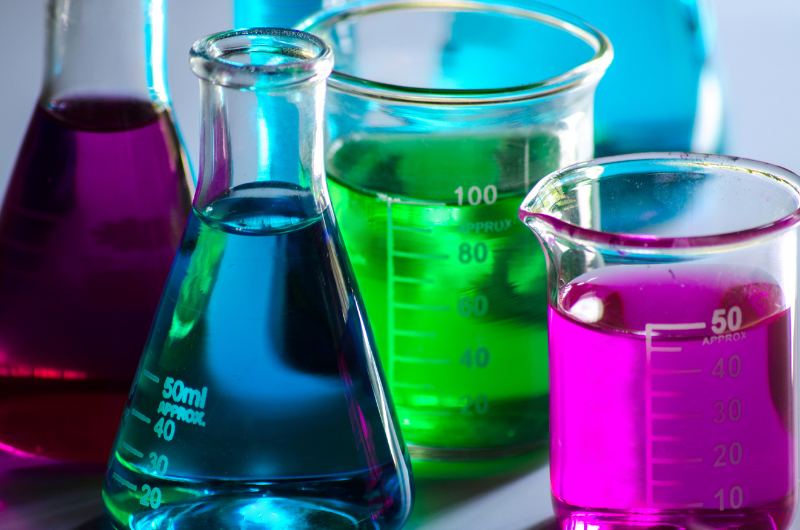 Economics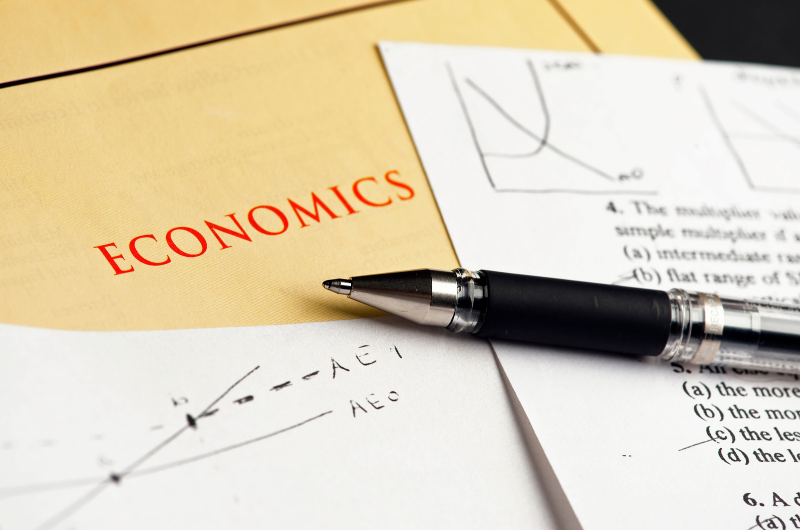 Graduate Student Tutors is a listing of Economics graduate student tutors who offer paid tutoring services for various ECON courses. *pay-for-service option 
Engineering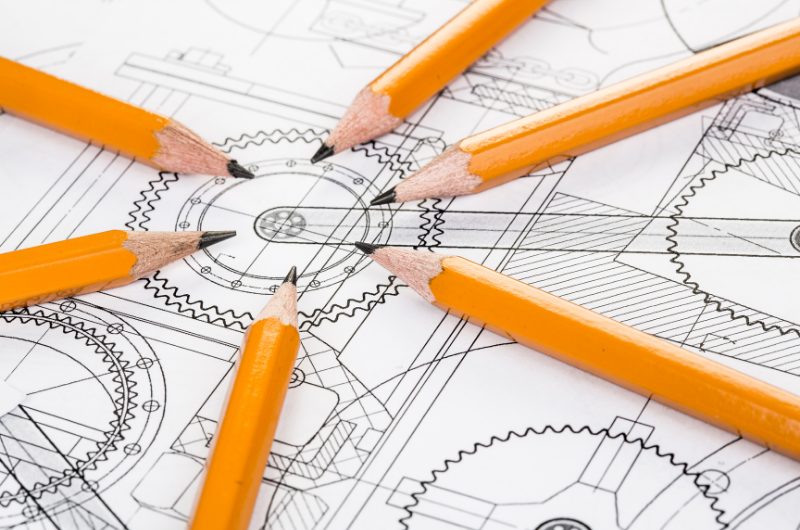 The A. James Clark School of Engineering provides a comprehensive list of tutoring services on campus in several subjects unique to Engineering. *free
The Keystone Center (ONLINE & 1116 J.M. Patterson) provides academic support to engineering majors. The Center is staffed at all times with upper-level undergraduate and graduate students who can provide assistance in answering questions in fundamental engineering courses (ENES 100, 102, 220, 221 and 232 and BIOE 120). *free 
Physics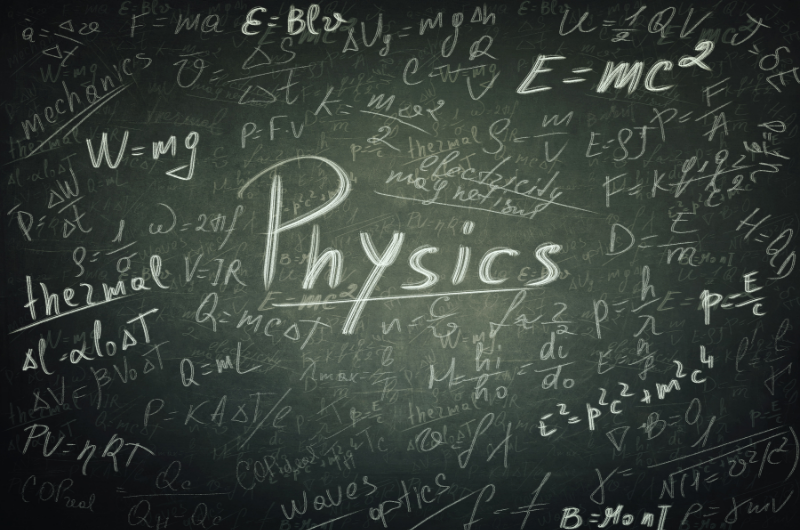 Society of Physics Students Tutoring (ONLINE) provides opportunities to receive both individualized and group physics coursework support. Online tutoring is offered on a drop-in basis via Zoom from 4-6pm, Monday through Friday. To request the Zoom information, interested students should fill out the following brief form. Questions: Kate Sturge at ksturge@umd.edu. *free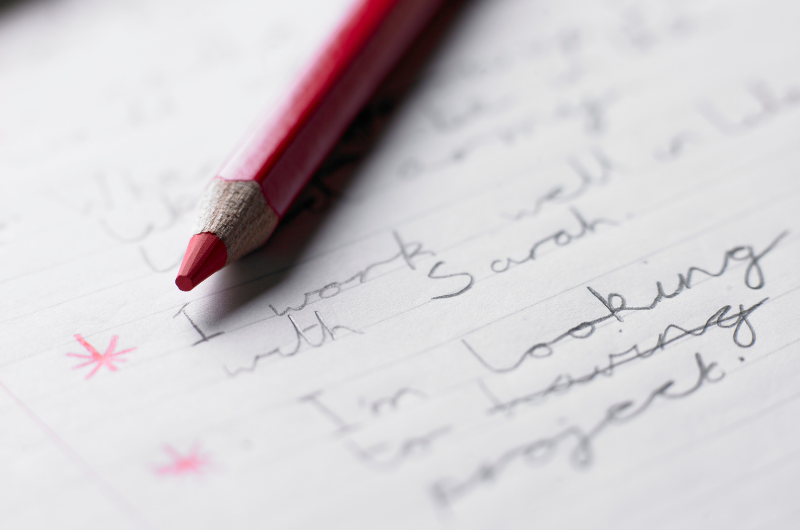 The Writing Center (ONLINE & 1205 Tawes Hall) is located in the Department of English and provides opportunities for students to improve their writing, research, and critical thinking skills. In a supportive atmosphere, trained consultants from a variety of backgrounds and majors assist writers throughout all stages of the composition process. The Writing Center also facilitates collaborations and workshops on topics related to writing and teaching writing. *free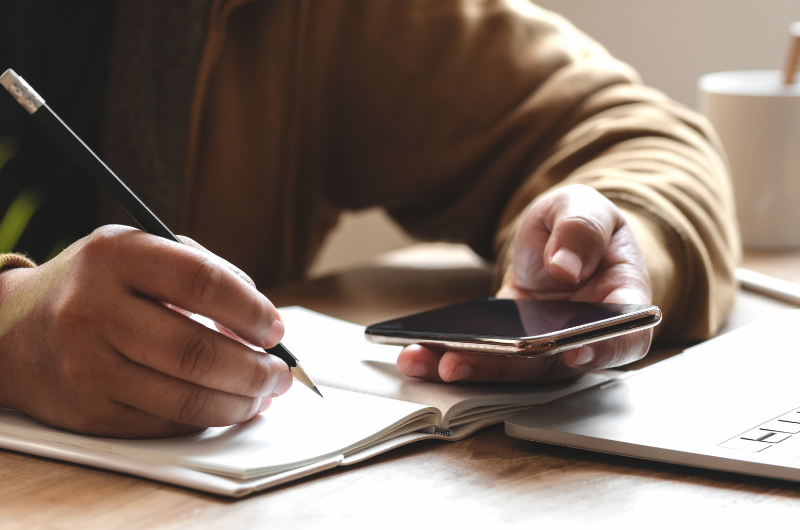 Peer Institution Websites*
*Resources from UMD peer institutions offer valuable information. While most of the information can be used by any student regardless of where they are enrolled, note that some links may provide contact information/resources that are available only to that particular institution. Special thanks to our peer institutions.
Rutgers University: 
Study and Writing Skills*: Lists helpful 1-2 page worksheets/guidelines on critical thinking, grammar, reading/analyzing literature. Also, several key steps and tips for writing a paper. 
Resources*: Provides helpful resources for framing an argument, developing a thesis, writing a personal statement, organizing your paper, grammar, citation styles, etc.
Resource videos discussing active versus passive verbs, how to write a body paragraph, and how to write a thesis statement*
Purdue University Global: 
10 Strategies to Improve Your Reading Comprehension for College

. Provides tips for improving reading comprehension of college-level texts. Tips include creating a reading environment where you can focus and concentrate, previewing the text before you start reading, annotating, highlighting, and more. Also includes links to additional sites and tools that can be helpful for reading comprehension.
Non-University Websites**
**Note that UMD does not endorse these external links. They are listed here as resources for your consideration.  
PeerTutors.com** is an online tutoring platform for students to connect with volunteers, private peer tutors, and mentors at the University of Maryland. PeerTutors.com was founded by a group of University of Maryland alumni who wished to create a more collaborative and interactive learning environment for college students. Register today to receive support or sign-up to become a tutor to build your resume. *Free and pay-for-service options
College Park Tutors provides one-on-one tutoring through a carefully vetted network of tutors at UMD. CPT was founded by a Clark School of Engineering alumnus and primarily focuses on support for math, physics, engineering, and computer science courses.